Document Management
Document Management Solutions and Services can help your business optimize how digital and paper-based information is managed. Most businesses today are seeing a shift to digital communications with suppliers, partners and customers. In many cases these shifts have been spurred on by the rapid changes in technology in the world today, but many companies haven't planned how to make the changes effectively. As document management grows more complex, the right workflow solutions can help your business work better, faster and more efficiently.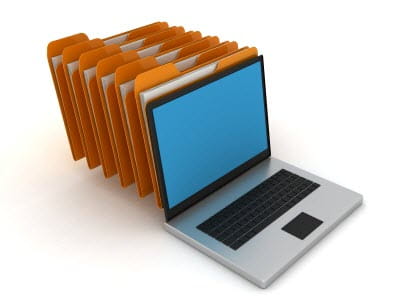 The growing importance of managing information is felt daily by companies across every industry. Reports, emails, memos, letters, orders, faxes, instant messages - whether paper or electronic, documents continue to be the lifeblood of business today. However, the vast range of formats and devices used to create, capture, store and distribute information is driving the need for a consistent, organized strategy to handle document management in the workplace.

Rival Office Solutions can help you automate and streamline business processes to save time and money. Be sure to contact a Rival Office Solution's representative today for a free on-site assessment to show you how your office can save money and improve your efficiency at (877) 662-8224.